A refreshed identity for the iconic web service captures the exuberant personality of the brand and reimagines it for the future.
Yahoo is the pioneering web portal and search engine that helps hundreds of millions of users around the world find the information they need online. Pentagram has worked with Yahoo on a refresh of its visual identity that captures the exuberant personality of the brand and reimagines it for the future.
Pentagram collaborated closely with Yahoo leadership on the project, the first significant change to the brand since the previous logo was introduced in 2013. The update coincides with the launch of new products and enhancements, including a reimagined Yahoo Mail app, and signals a strategic change for the company as it prepares to introduce other products and services over the coming year.
The identity reflects a new brand strategy for Yahoo that focuses on helping users find a more personalized, customized experience online. In the decades since Yahoo first launched, the internet has grown to be so big and ubiquitous, it's easy to become overwhelmed with information. With its new products, Yahoo will empower users to better sift out irrelevant parts of the digital world, giving them more control of what they see and when they see it. The strategy positions Yahoo as an "amplification brand," amplifying the things that matter, helping to "amplify you." The idea is neatly visualized in Yahoo's exclamation point, a punctuation mark that literally stands for amplification.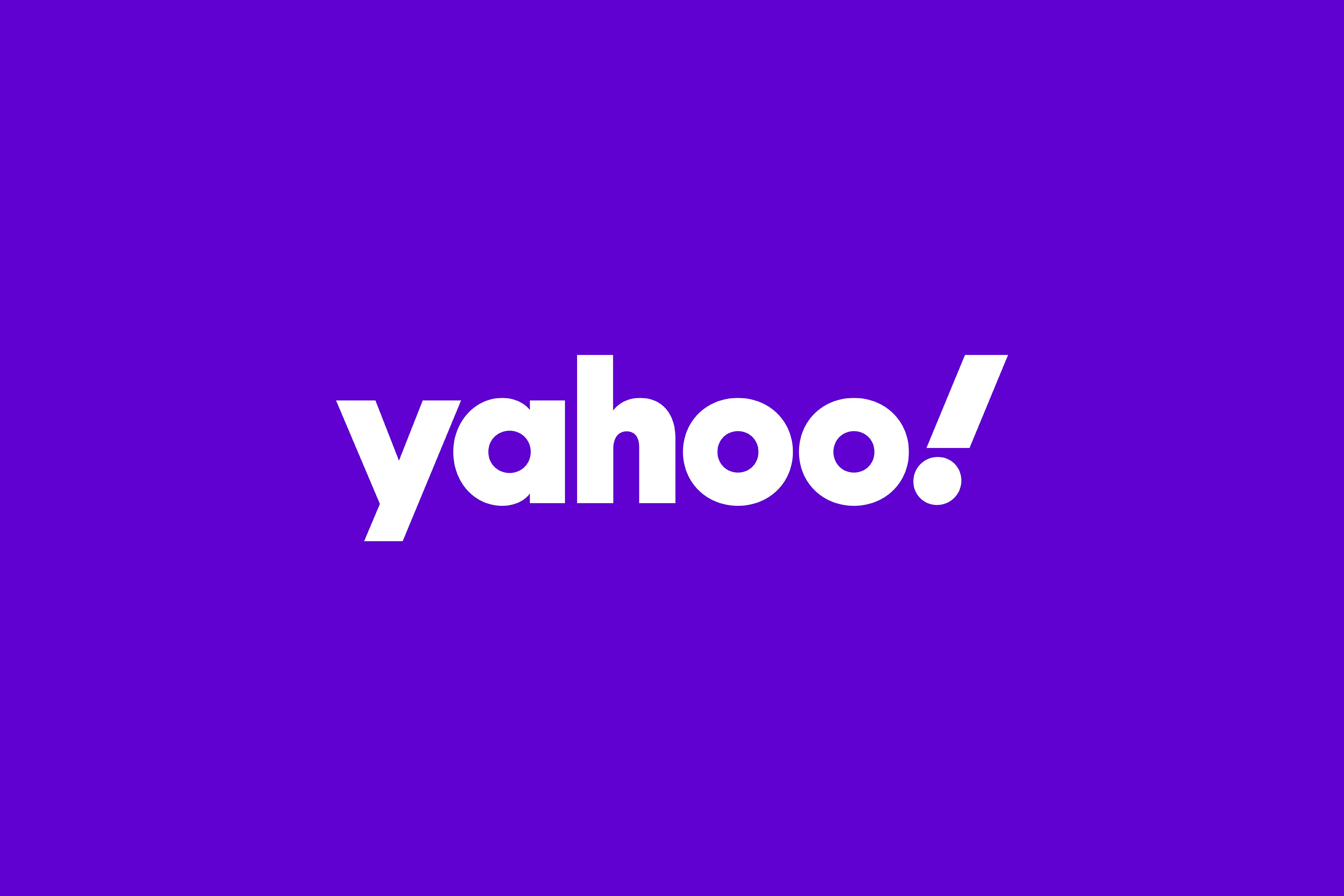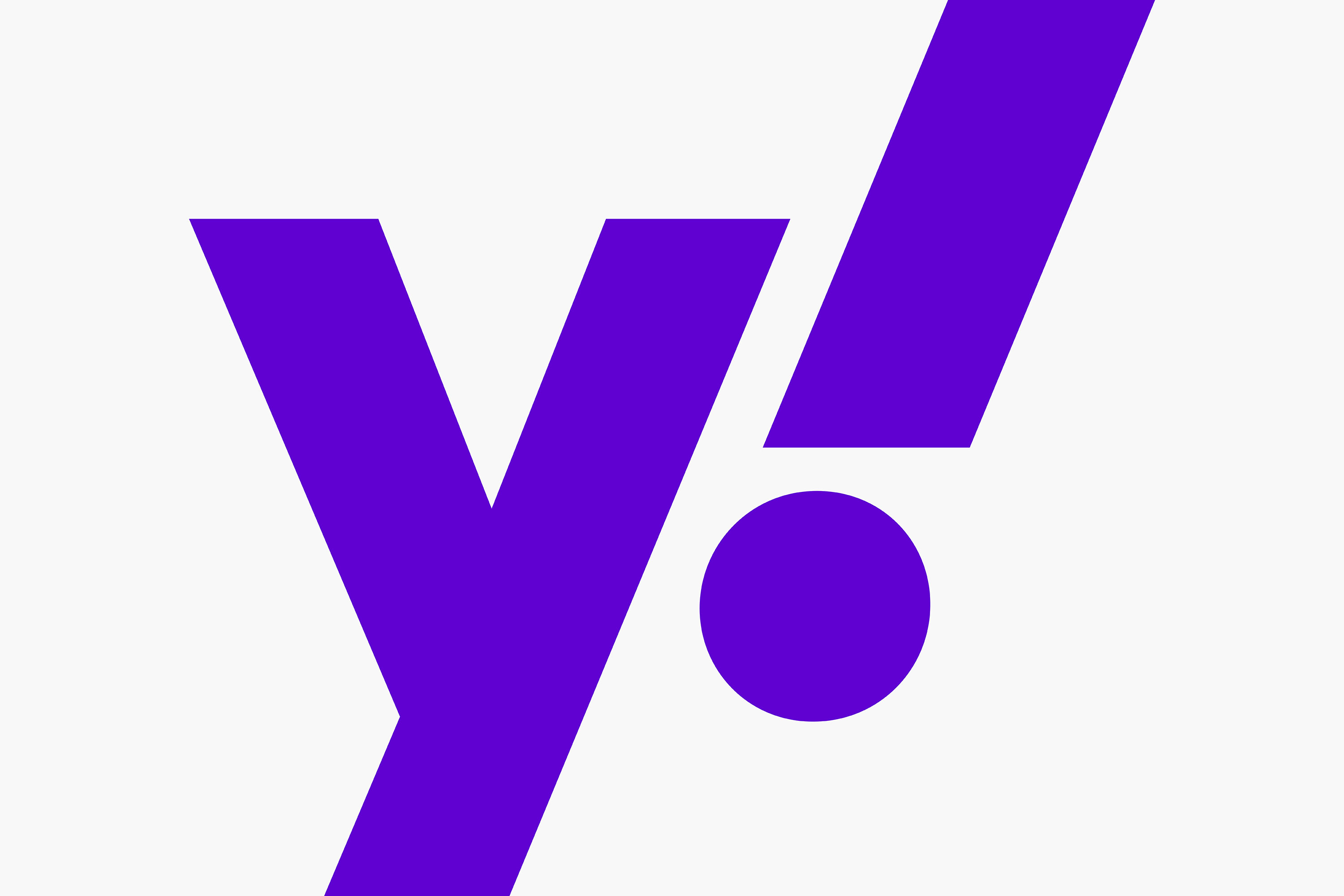 The refreshed brand identity is simpler and more flexible, and looks back to the original, quirky 1996 logo.
The 'y' and '!' of the logo are both set at an angle of 22.5 degrees, the basis for a visual language built around angles and incremental slices.